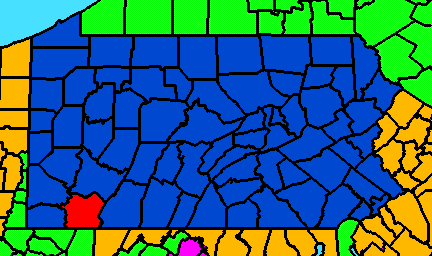 to highlight the propaganda techniques utilized to convince area school district taxpayers that a new direction is needed in education of high school students not just to be all they can be, but to be exactly what a local business might be seeking within any number of years after students graduate from high-school
As part of our mission statement, we might highlight a few significant issues that differentiate our campaign or candidate. For example, we may have strong core beliefs about environmental protection or welfare reform.

Our goal is to educate the public and encourage you to vote in the upcoming election. Your support is critical. Together we can all make a difference.